Dr Guilhaume GENESTE
Orthopaedic surgeon specialising in spinal surgery.
Former assistant registrar and intern at Montpellier University Hospital, Dr Guilhaume GENESTE joined the CCV Montpellier in 2004.
A partner with Dr Thierry MARNAY since 2004 and a founding member of the company, Dr Guilhaume GENESTE participated in the development of disc replacement surgery. He is a pioneer in the extension of this technique to the various intervertebral disc disorders.
He performs all disc and spinal surgeries, and at the CCV is involved in training French and international surgeons in these techniques.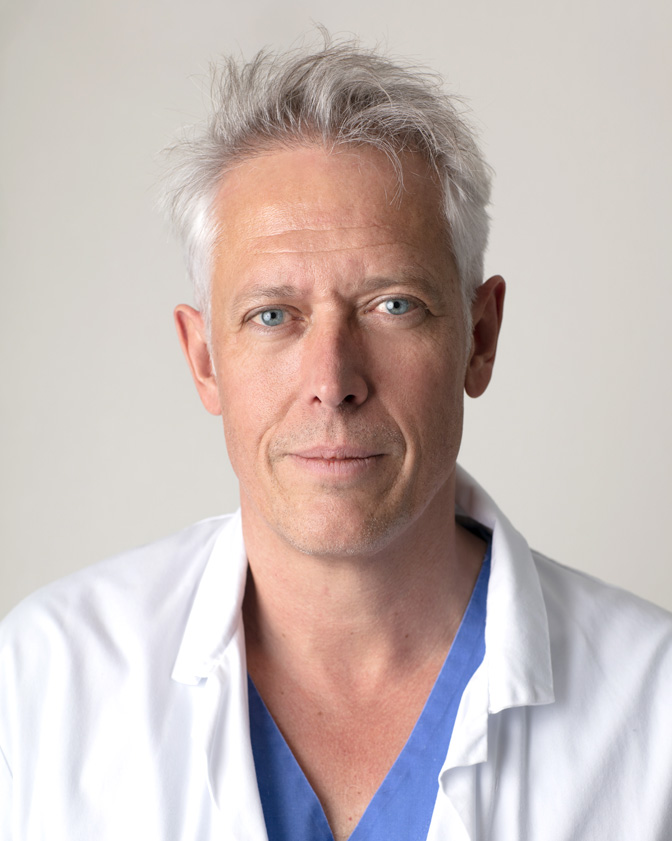 Make an appointment
Would you like to make an appointment with Doctor Guilhaume GENESTE? Choose your type of appointment: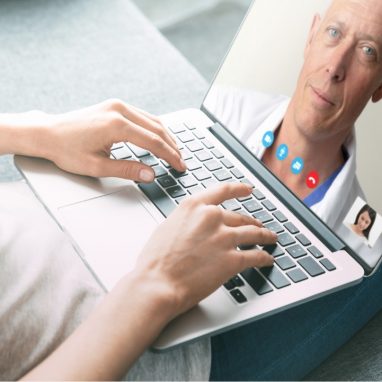 ONLINE OPINION
Request Dr Guilhaume GENESTE's surgical opinion on your case in a few clicks? The My E-Diagnosis online solution will collect your medical information and schedule your teleconsultation with your surgeon.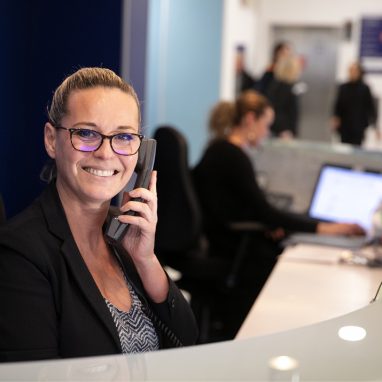 at the clinic
Would you like to make a regular appointment at the clinic?
The CCV Montpellier accepts visits by appointment
from Monday to Friday from 9 am to 12.30 pm and from 2 pm to 6 pm.
"The professionalism of Doctor GENESTE. Following the MRI he was able to diagnose my problem and explain it to me in simple terms. I was operated for lumbar spinal stenosis in July with a remarkable team. After a 3-month convalescence I could resume my professional activity."
Patient at Clinique Parc
Reason for consultation: herniated disc
"Operated 2 years ago for degenerative disc disease; implantation of a disc replacement. Back then, I only went out for physiotherapy appointments; since then, I have gone back to gardening, kayaking, hiking, paddling, in short, I feel alive again. A big thank you!"
Patient at Clinique Parc
Reason for consultation: disc disease
"A wonderful surgeon who explained the procedure in a straightforward manner, very efficient and modest. Many thanks to you and the clinic's care team"
Patient at Clinique Parc
"Highly reassuring and very professional from the first appointment. The operation put an end to 21 years of suffering. Despite numerous visits to so-called professors...Marseille...Paris...Toulon. A big thank you to Doctor GENESTE, his team and all the staff at the clinic."
Patient at Clinique Parc
Reason for consultation: significant lumbar spinal stenosis
"I was operated on for a disc replacement by Dr GENESTE, he visited me in my room to reassure me about the operation procedure and came to see me every day to check on his "work", I would like to thank him, everything is just fine. The team are wonderful!"
Patient at Clinique Parc
"I have had no pain since he operated on me. That was two years ago. Fantastic job. He is also extremely kind. You could go in with your eyes shut!"
Patient at Clinique Parc
Reason for consultation: spondylolisthesis