Complex Spine Disorders and Diseases
The CCV Montpellier is a centre of reference for the management of complex spine disorders and diseases: deformities, tumours, traumatic sequelae and failed surgery requiring re-operation.
Which examinations should be carried out before consulting us?*
X-rays of the entire spine front and profile view


Scan of the affected area


MRI of the affected area


All previous tests and documents, in the event of previous operations
*Examinations required for the study of your case at the CCV Montpellier
What surgical treatment can we recommend?
Complex multilevel disc disease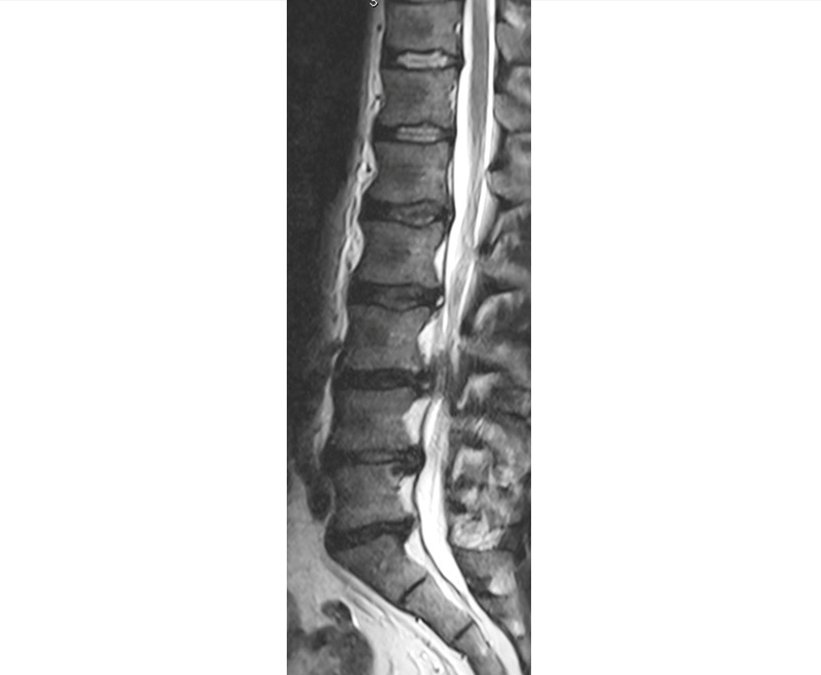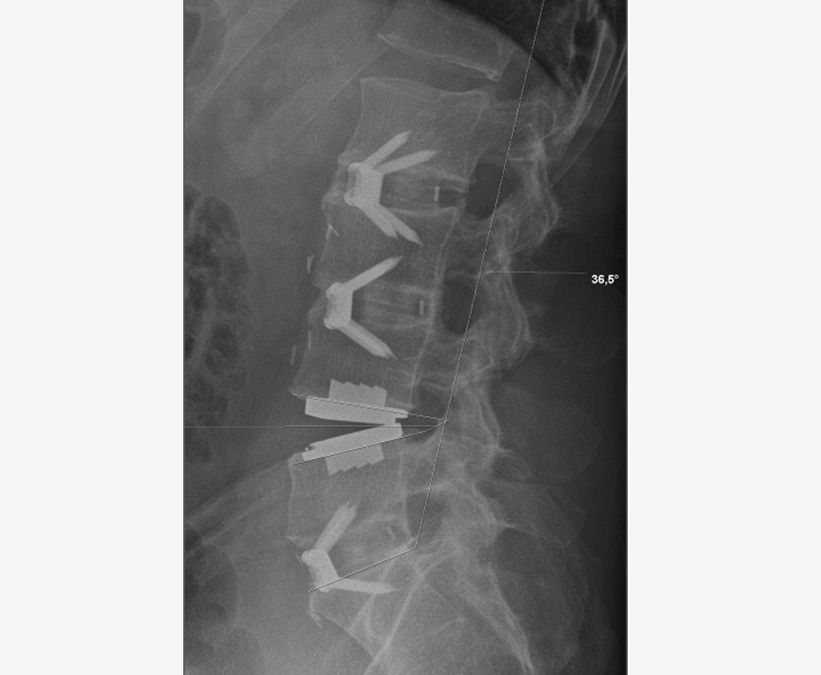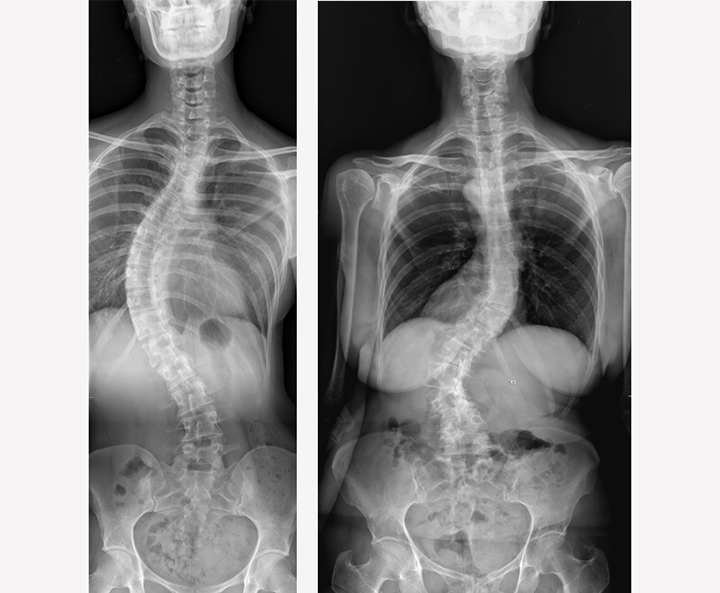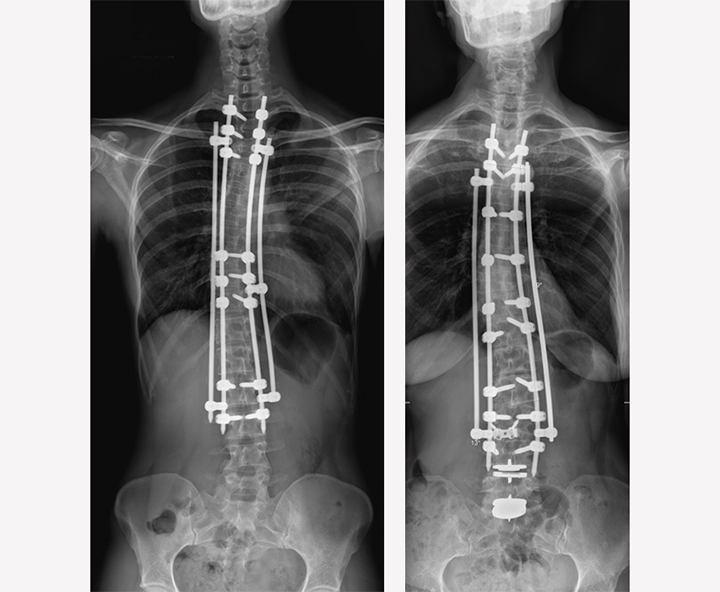 Cervical spine deformity and cervical spinal stenosis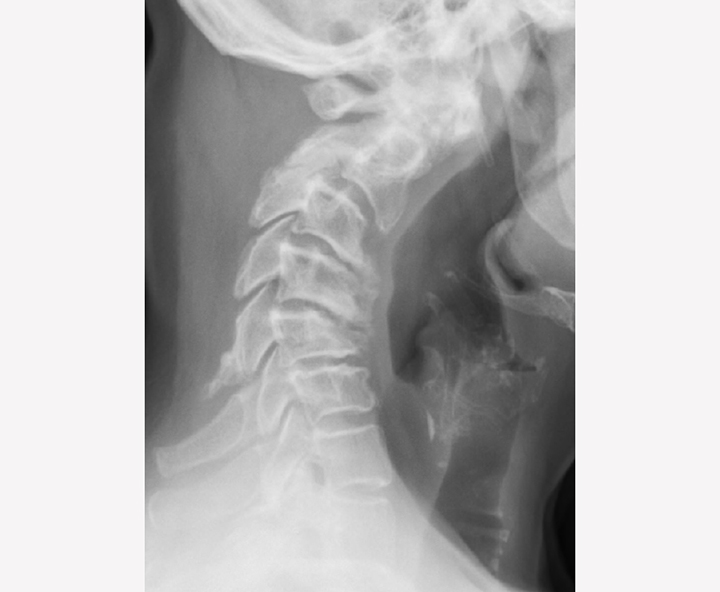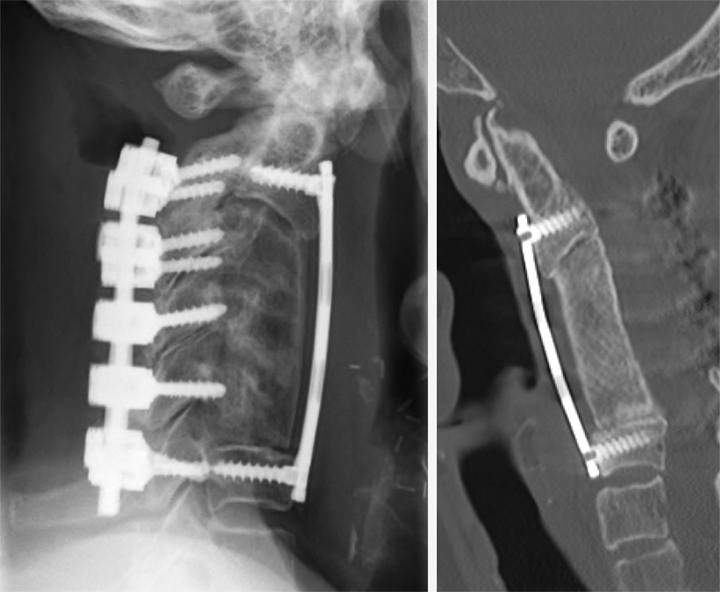 Traumatic sequelae with thoracic spine deformity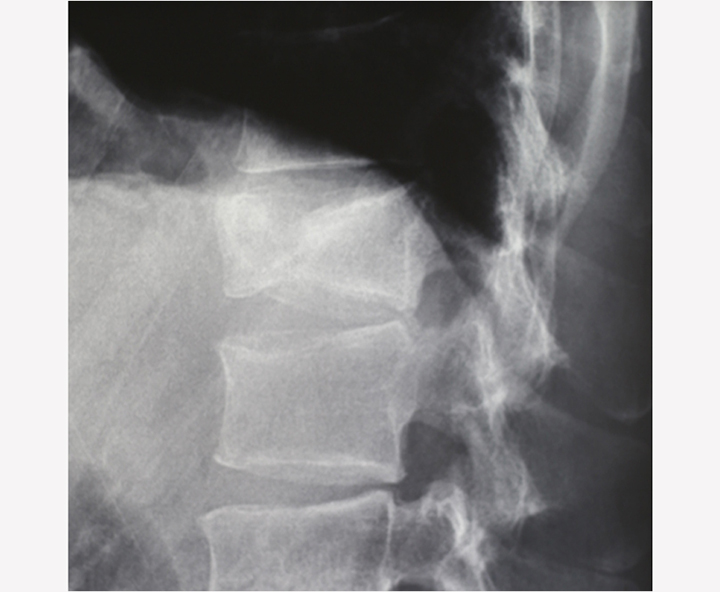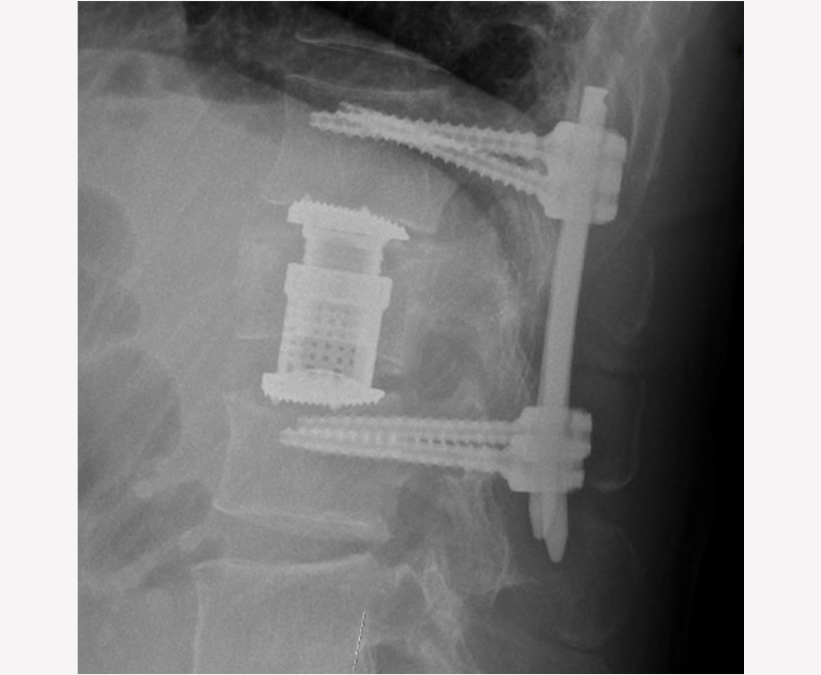 Congenital malformation (hemivertebra) of the spine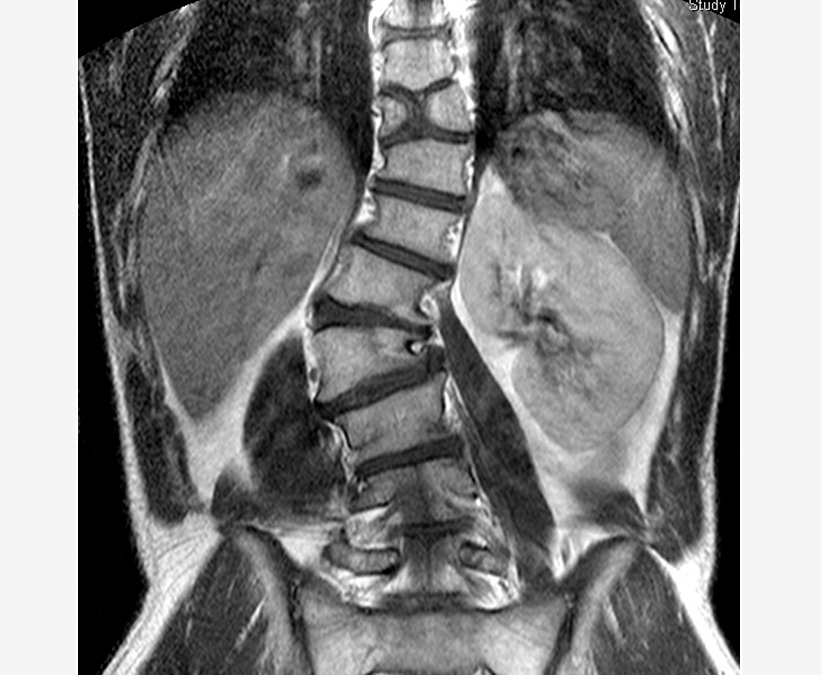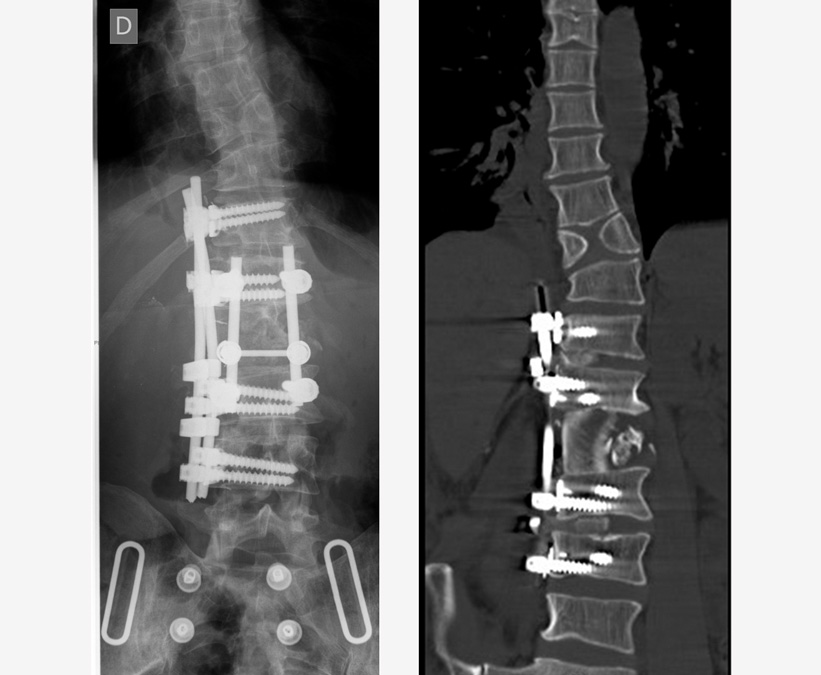 Failed surgery requiring re-operation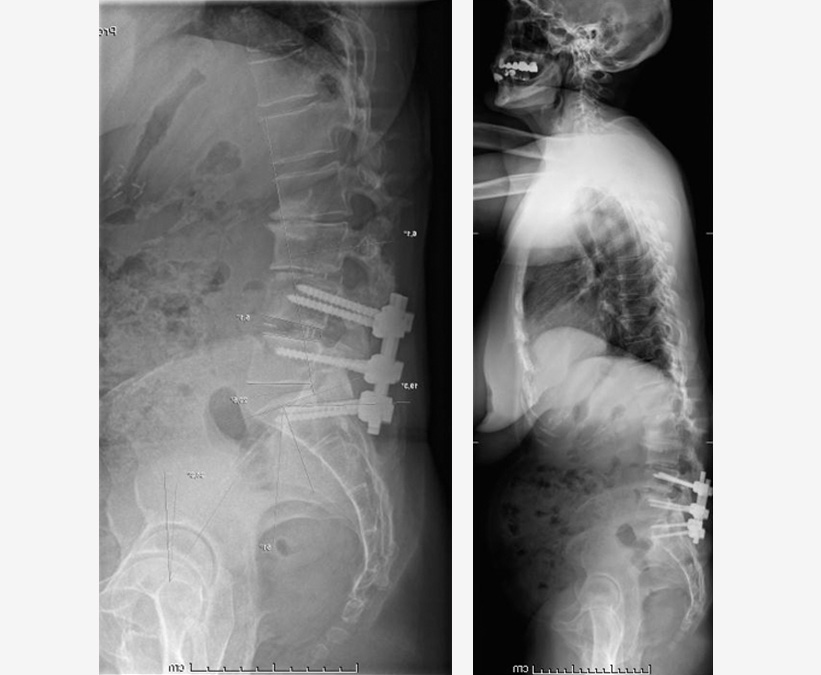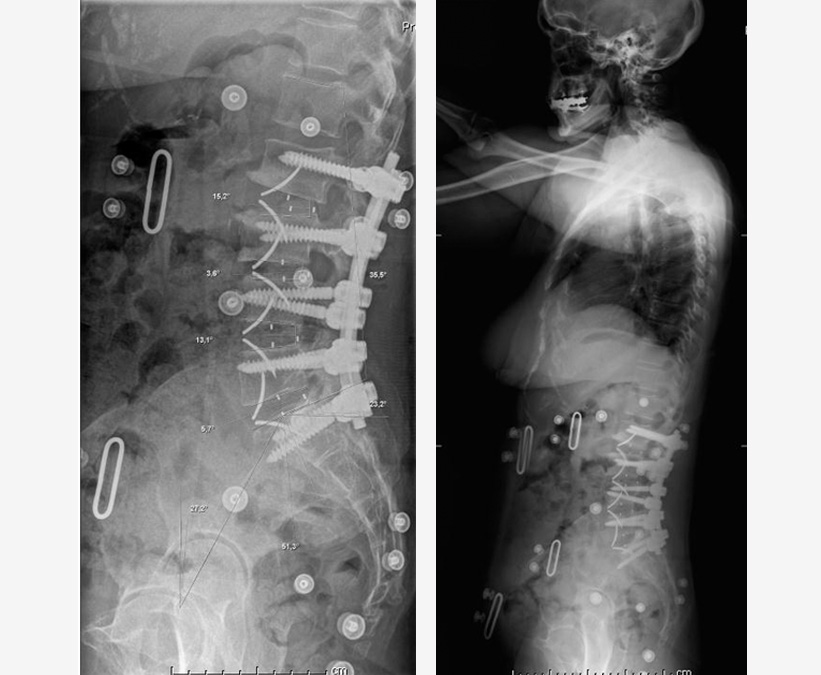 Surgery for anterior imbalance of the spine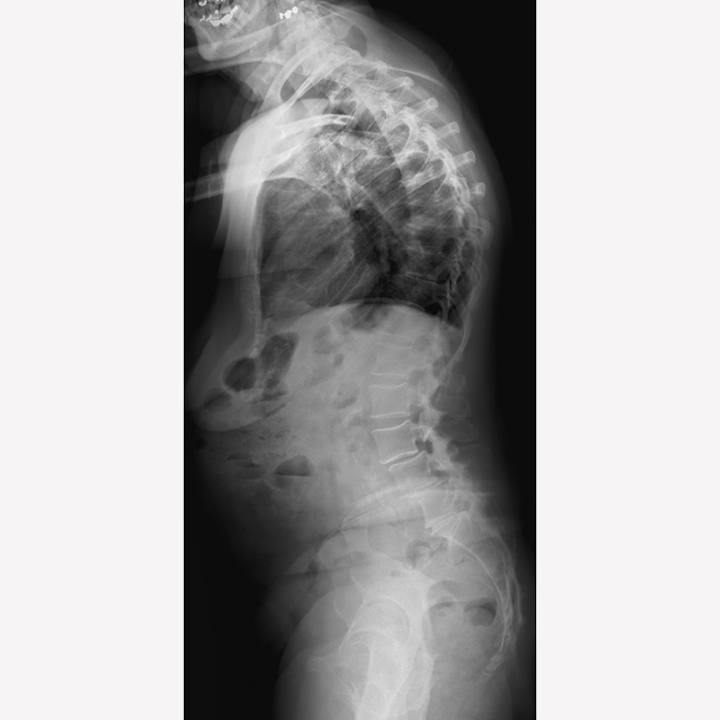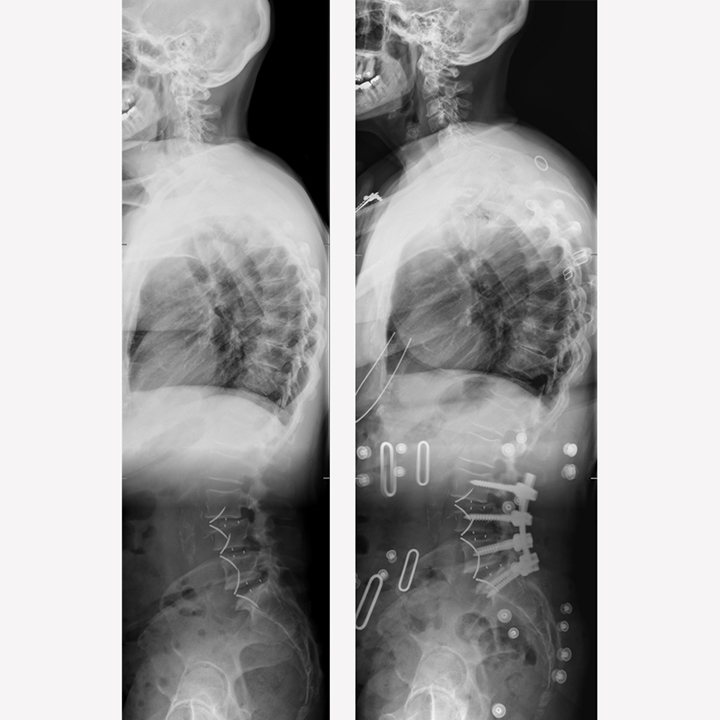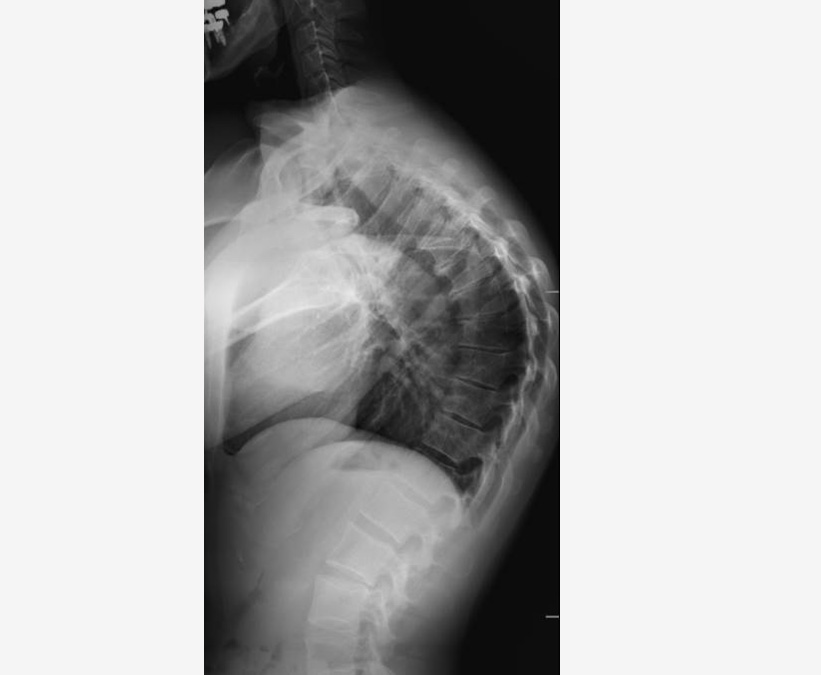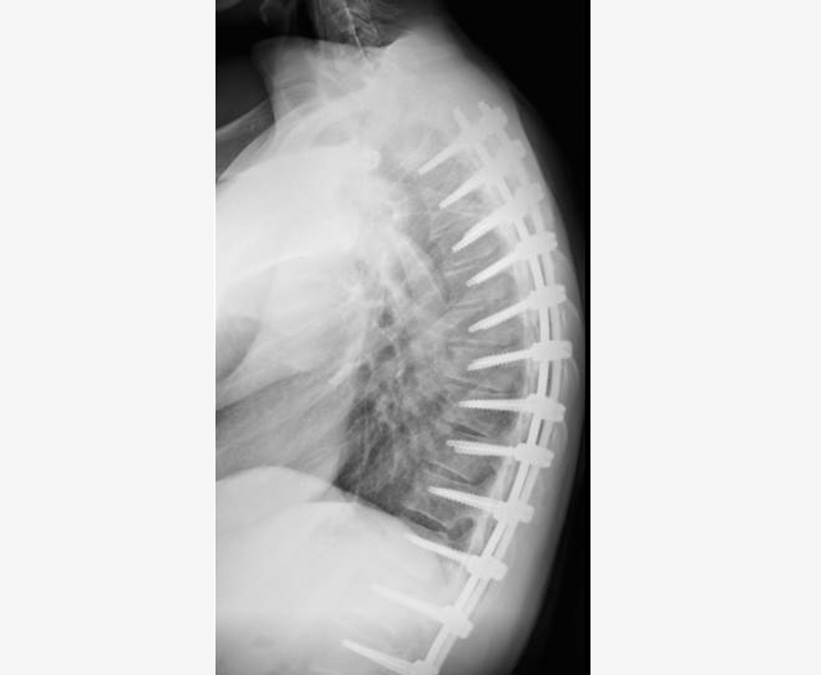 Diagnostic review and treatment plan
Patients with a complex disorder can benefit from the technical platform and the various specialties of the CCV Montpellier team for a complete assessment of their condition. The various therapeutic options will then be discussed at the end of this assessment.
My E-Diagnosis
Wherever you are, access the services of an expert in spinal surgery
Request a free medical opinion, video teleconsultation, organise a customised medical stay… our e-medicine service offers you a whole range of services designed to give you access to a team of spinal surgery experts.
Find out more
Pathologies
Target your pain, diagnose its cause…
We treat all spine and disc conditions. Click and learn more about the origin of your pain.