Dr Martin GRAU ORTIZ
Orthopaedic surgeon specialising in spinal surgery.
Former assistant registrar and intern at Montpellier Hospitals, Dr Martin GRAU ORTIZ joined the CCV Montpellier in 2015.
With a comprehensive background in spine surgery acquired through his extensive career in the university hospitals of Toulouse, Poitiers, Bordeaux and then Montpellier, Dr Martin GRAU ORTIZ joined Dr Thierry MARNAY's team, to develop disc replacement and scoliosis surgery.
He holds an Inter-University degree in spinal surgery.
He initiated the CCV Journées chirurgicales du dos set up to raise awareness among the medical profession of the results of disc surgery, with a focus on sports surgery.
He performs all disc and spinal surgeries, and at the CCV is involved in training French and international surgeons in these techniques.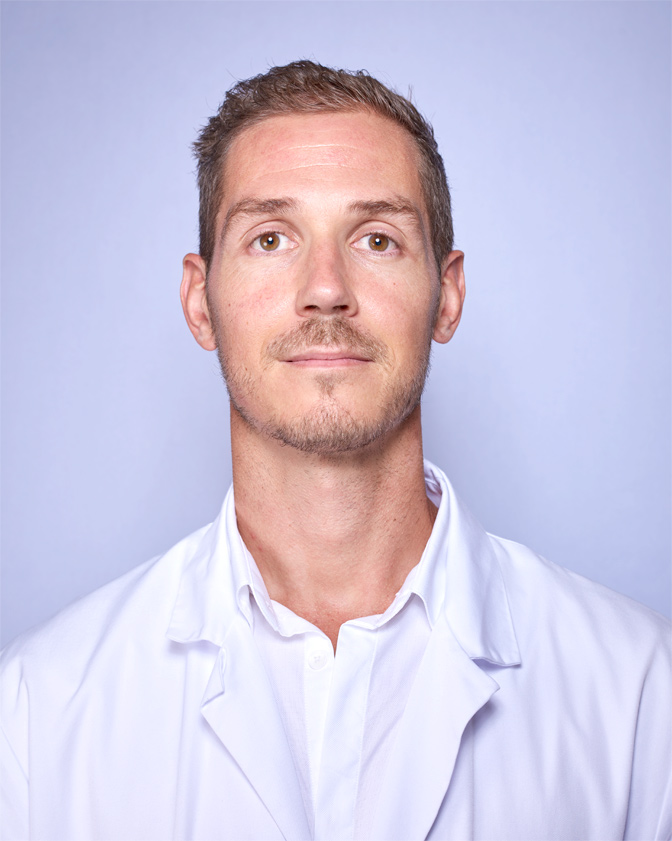 Make an appointment
Would you like to make an appointment with Doctor Martin GRAU ORTIZ? Choose your type of appointment: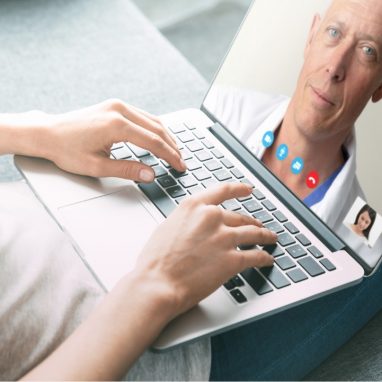 ONLINE OPINION
Request Dr Martin GRAU ORTIZ's surgical opinion on your case in a few clicks? The My E-Diagnosis online solution will collect your medical information and schedule your teleconsultation with your surgeon.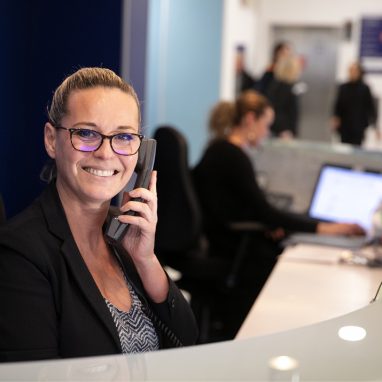 at the clinic
Would you like to make a regular appointment at the clinic?
The CCV Montpellier accepts visits by appointment
from Monday to Friday from 9 am to 12.30 pm and from 2 pm to 6 pm.
"The explanations for the upcoming operation are clear. If there are any questions, the doctor takes the time to answer them. He is very competent, reassuring and accessible. Thanks to him, my pain has disappeared."
Patient at Clinique Parc
Consultation reason: L3-L4 disc herniation and L4-L5 recurrence
"He is a very good listener and explains things clearly while taking the time to do so."
Patient at Clinique Parc
Reason for the consultation: Low back pain from L5-S1
"Has confidence, explains things clearly, is a good listener, very friendly. Is not overbearing. Is humane and accessible."
Patient at Clinique Parc
Reason for consultation: synovial cyst recurrence at L4-L5
"Operated on for the second time, I recommend this clinic, and the entire team and department run by Dr Grau Ortiz. The care is professional, exceptional, excellent and very humane. Pain is dealt with and all the staff are cheerful and pleasant. I was a difficult case and my 2 anterior and posterior arthrodesis were a success. I would like to thank Dr Grau Ortiz for treating my condition. I had been in agony for 4 years and even the leading hospitals in Paris and Lyon did not want to operate on my back. I am so happy to have less pain as the convalescence progresses. Many thanks to the service and to all the dedicated women and men."
Patient at Clinique Parc
Reason for consultation: arthrodesis